Welcome to the homepage of Paul Burns, Atlanta, Georgia, USA.
This is an eclectic mix of Plant Information, Jokes, Quotes, and Political Rants.
Use the menu bar to navigate to the different sections. The navigation works great in Explorer but the sub-menu is aligned on the left in Firefox. I'll try to debug that once everything else is updated.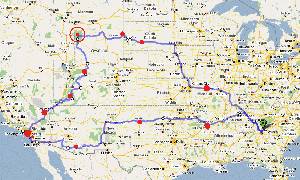 Click Here to See The Wild West Tour of Paul & Griffin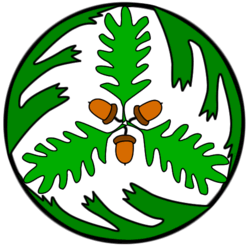 | | |
| --- | --- |
| Plants | This section has information on gardening in the Atlanta area, including lists of native palnts. |
| Photos | This section has family photos for members of the family to share. |
| Jokes | This is a section of clean jokes. |
| Quotes | This is a collection of quotes collected from thinkers from around the world. |
| Paulitics | This has copies of the Declaration of Independence, the Constitution of the United States of America, and a few political rants and raves. |
| | This is the carefully researched article on one of the founders of the Republic of Texas, Captain Felix Frontage |